Wedding season is upon us and is here to stay until at least the end of 2022. To date, I have gone to a total of two weddings. Thanks to the pandemic, by the end of 2022, I will have gone to an additional seven (including my own!). Because we could all use a little help figuring out how not to wear sweatpants anymore, I've compiled ten wedding guest dresses (and a bonus jumpsuit!) that you'll want to wear even after the wedding is over.
Vince Camuto Lace Shift Dress (pictured above!)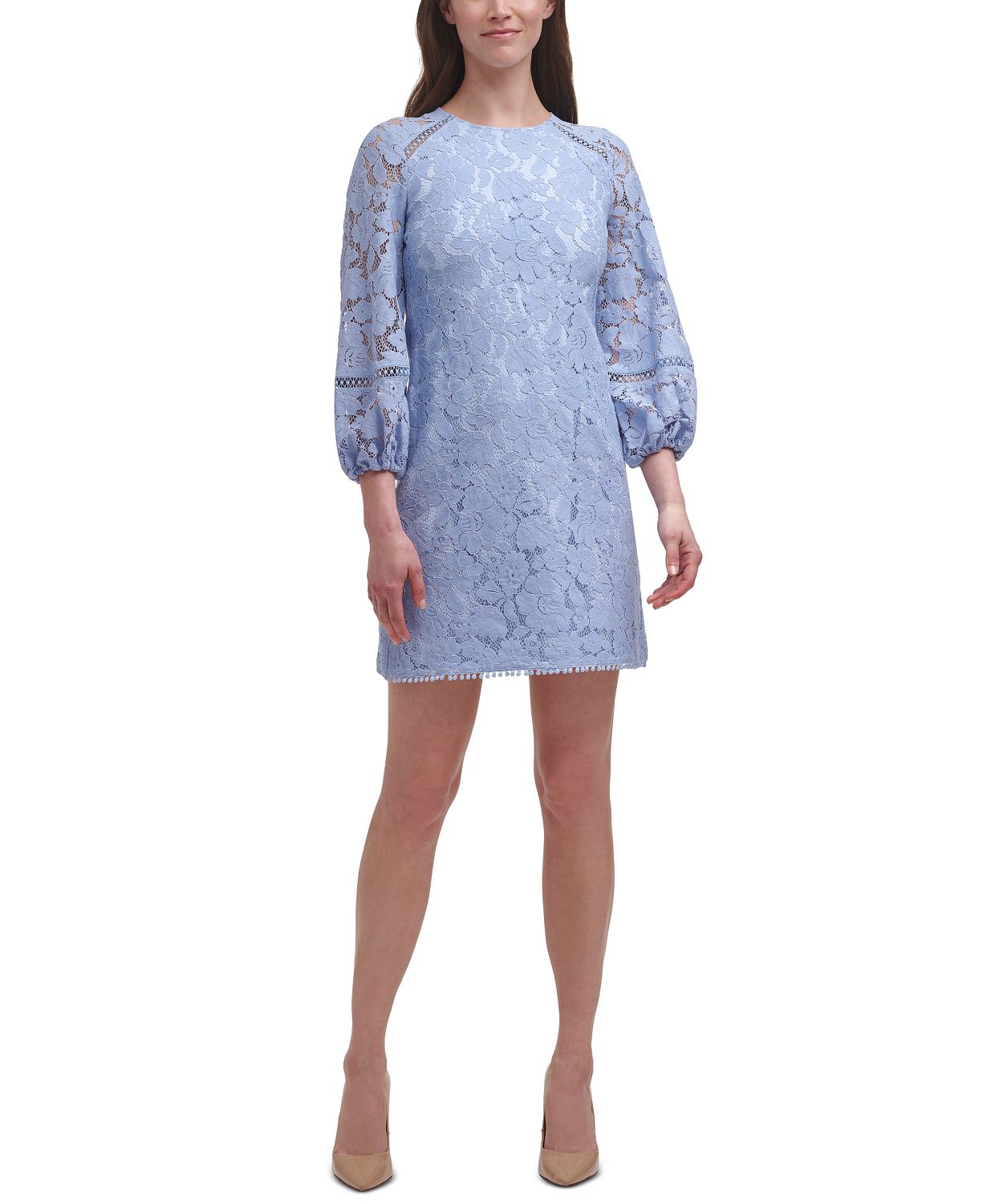 2. Reformation Twilight Dress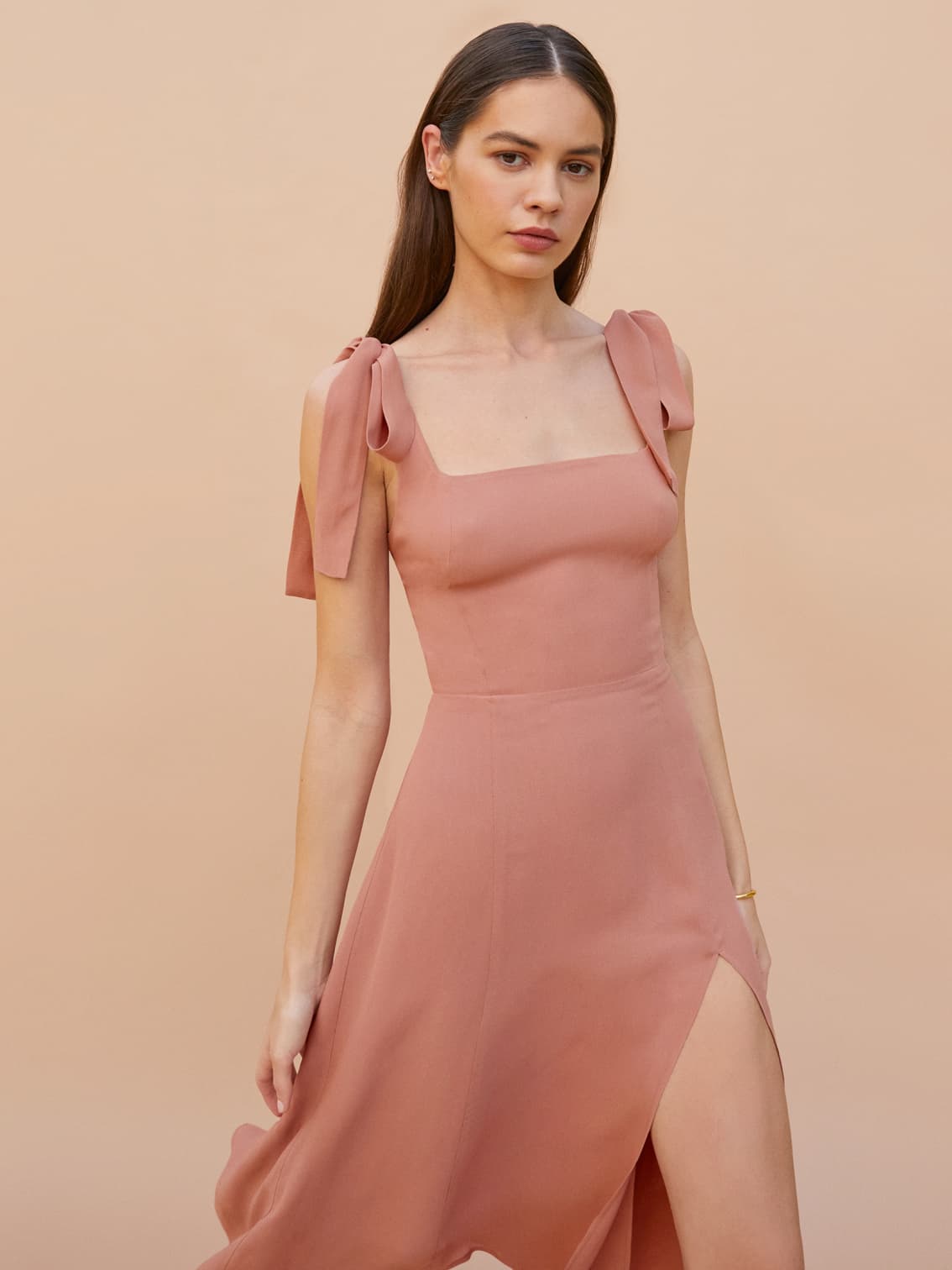 3. Reformation Gavin Dress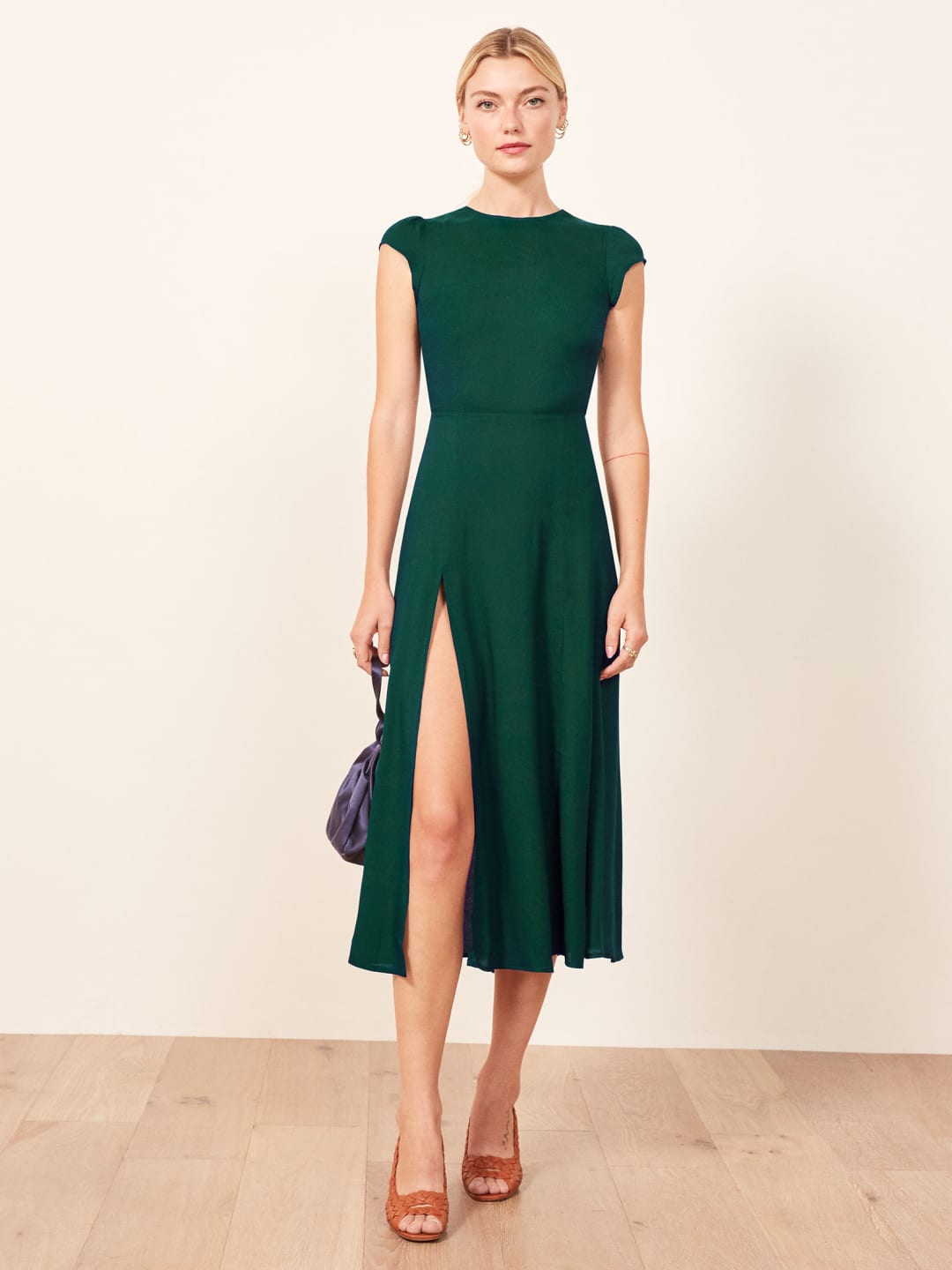 4. Express Satin Cowl Neck Midi Dress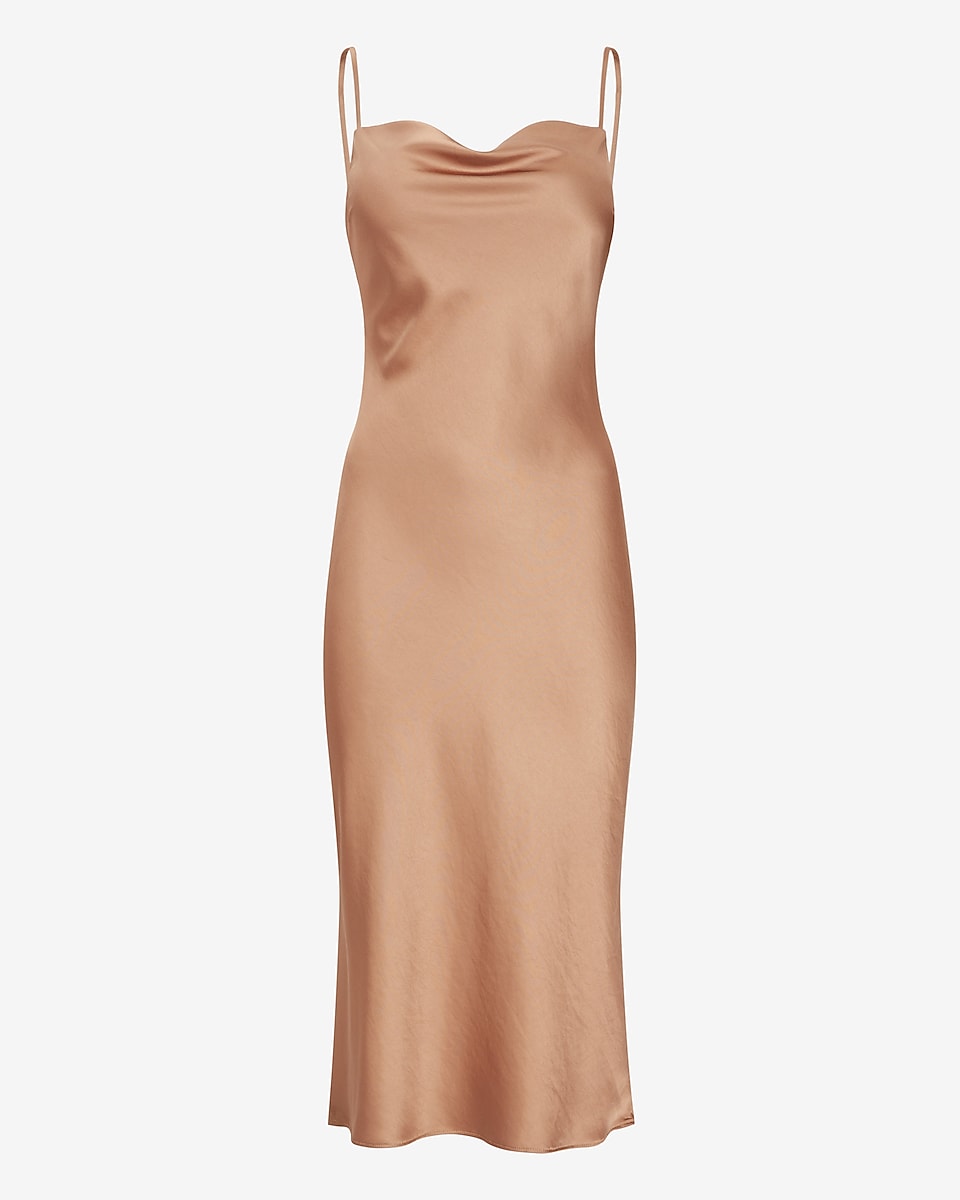 5. Express Printed Ruffle Sleeve Smocked Waist Dress
6. Lai Meng Five Cats Floral Print Dress
7. Ecowish Ruffle Cap Sleeve Dress
8. Lulus Stylish Splendor Black Midi Dress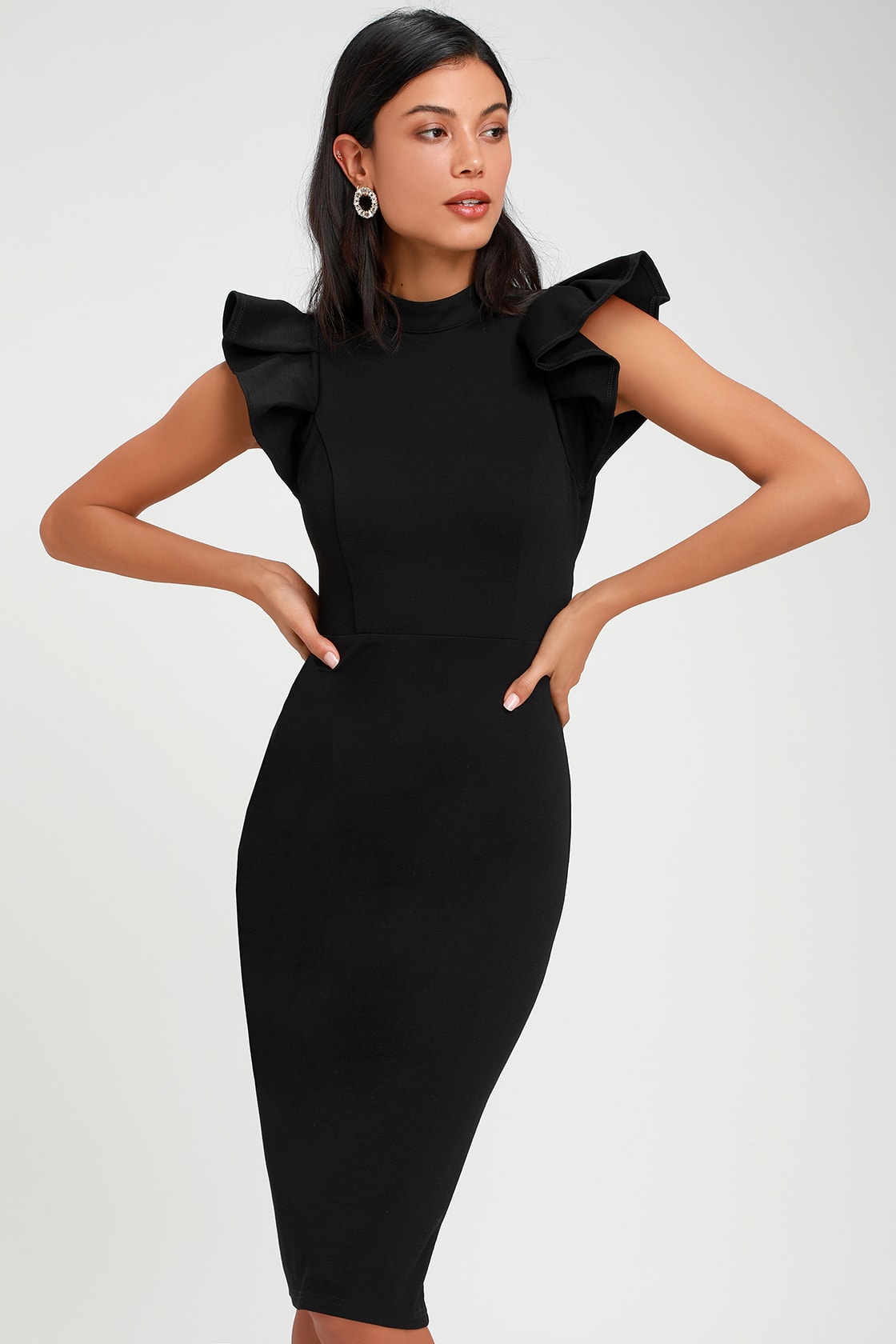 9. AQUA Off-The-Shoulder Scuba Crepe Gown
10. Aidan Mattox Floral Brocade Gown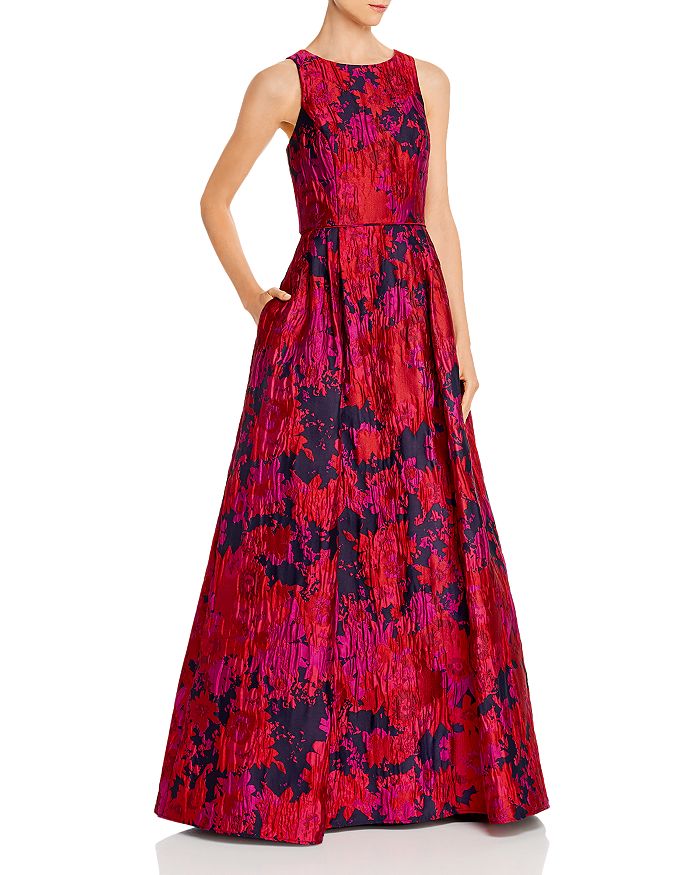 11. Adrianna Papell One-Shoulder Jumpsuit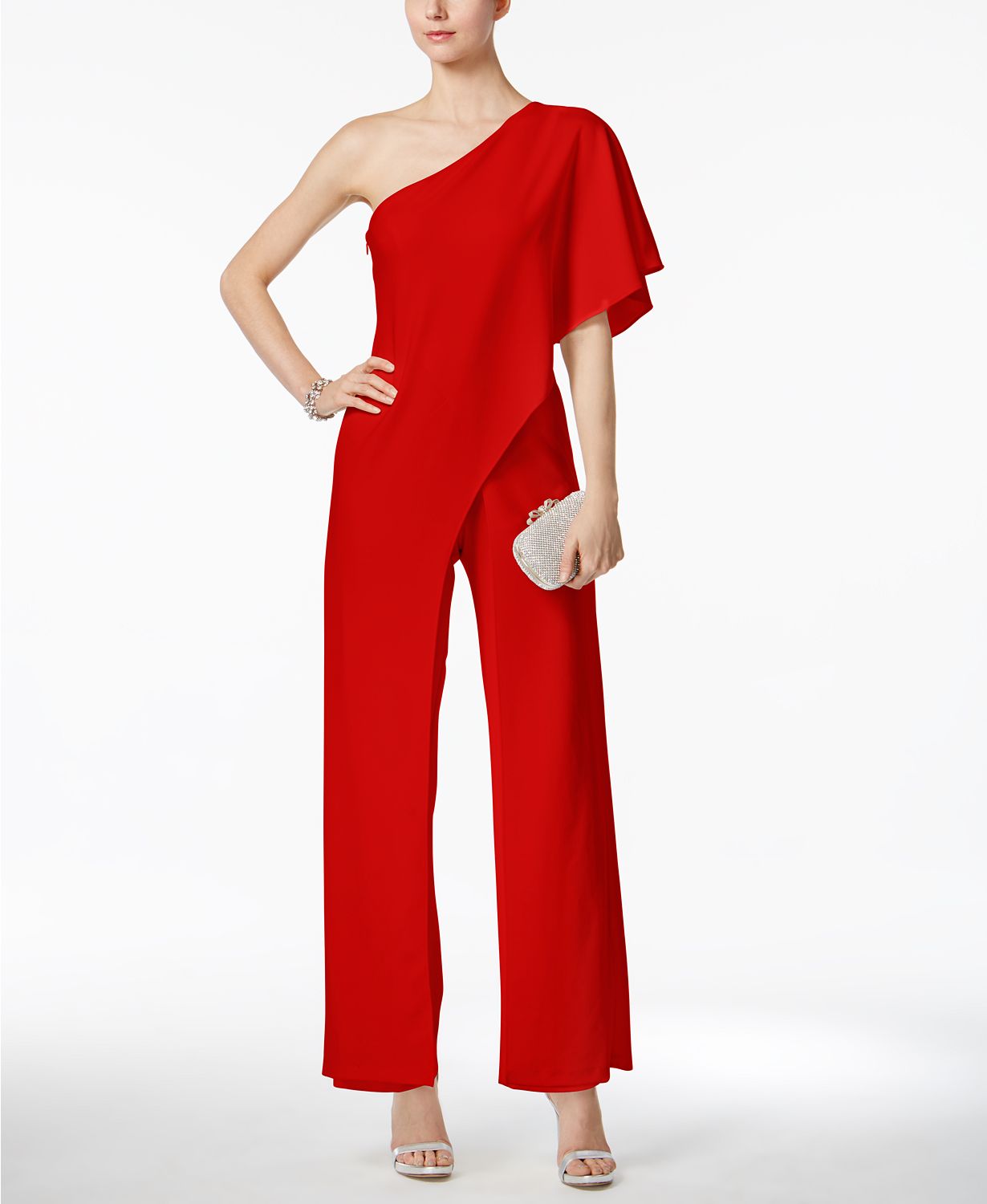 After the last year and a half, I'll take any excuse to get dressed up and leave my house – even better when it's for weddings of humans I've known for almost half my life. Here's a toast to the bride, to the groom, to 2022, and to you.
xx,
Anna
"Marriage: an endless sleepover with your favorite weirdo." – Unknown