The best thing to ever happen to designer fashion was the rise of mid-priced luxury handbags. A fairly new (within the last 10 years) trend, the notion of the "affordable" luxury bag has come a long way since the days when Michael Kors and Coach were the only players in the market.
I purchased the Georgie Gem Crossbody from Coach Outlet a few months ago and it has quickly been my go-to (ie. the only) bag I've reached for consistently this summer. It fits all the essentials, including my iPhone 12 Pro Max lengthwise, and can be worn satchel-style or crossbody. Plus, how freaking cute is it?!
That being said, I've found that how "designer" a mid-range luxury handbag looks really depends on the style. To celebrate my love of luxury and affordability, I've compiled this list of my dream mid-priced handbags for those of you who appreciate being bougie on a (mid-priced) budget. A forewarning, there's a lot of Polène because I couldn't choose just one style.
Keep in mind that these won't appreciate or hold their value the way that a Chanel bag would, but then again, I'm a firm believer that you buy a handbag in the way that you buy a luxury car – because it makes you happy, not because it's a good investment.
1. Coach Outlet Georgie Gem Crossbody – Sold out on Coach Outlet, but available via Coach's storefront on Amazon for $243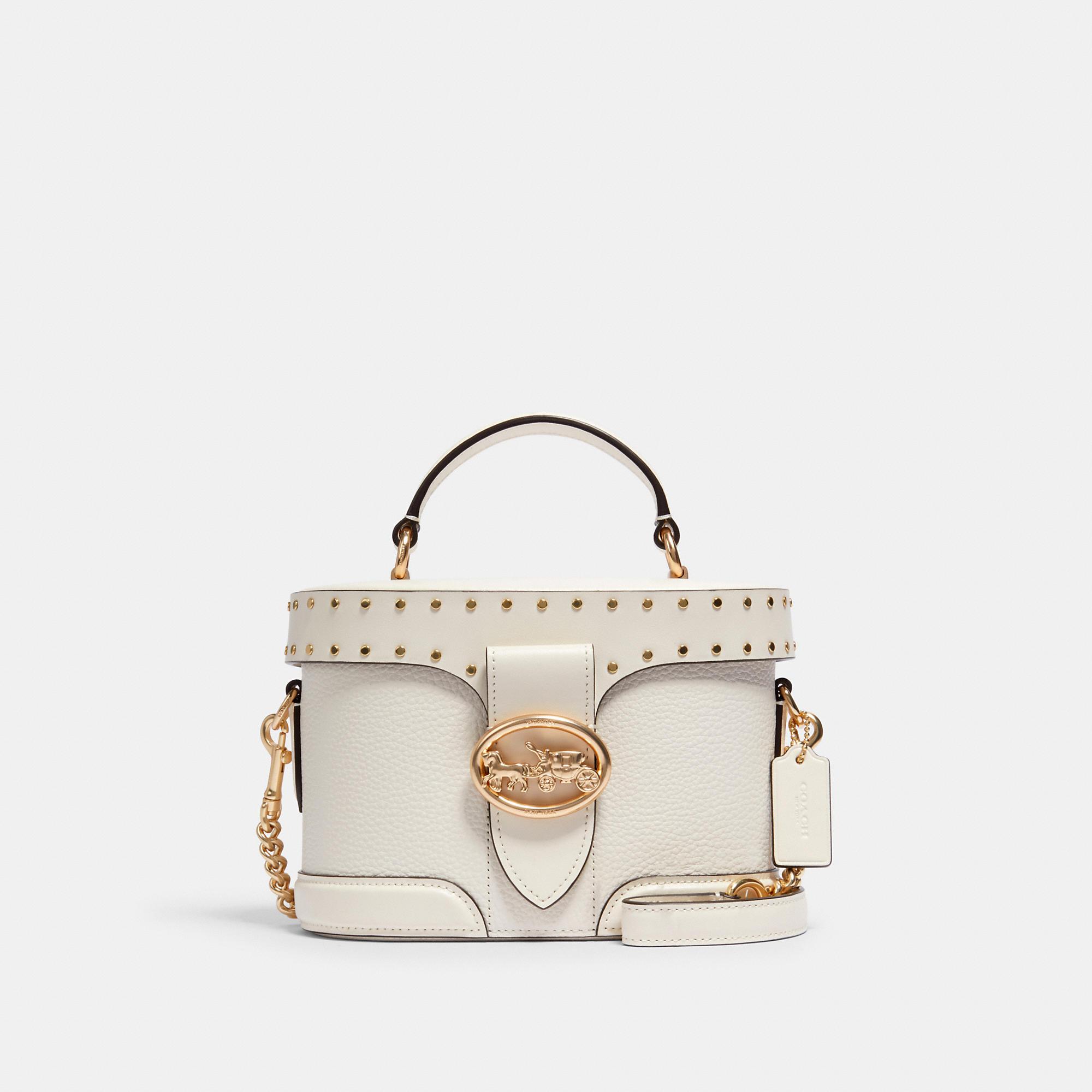 2. Polène Numero Uno Nano in Trio Camel Textured Leather – $300
3. Polène Numero Uno Nano in Trio Black – $300
4. Polène Sept in Black – $480
5. Polo Ralph Lauren Canvas Mini Bellport Tote in Natural – $139.99 (on sale from $198)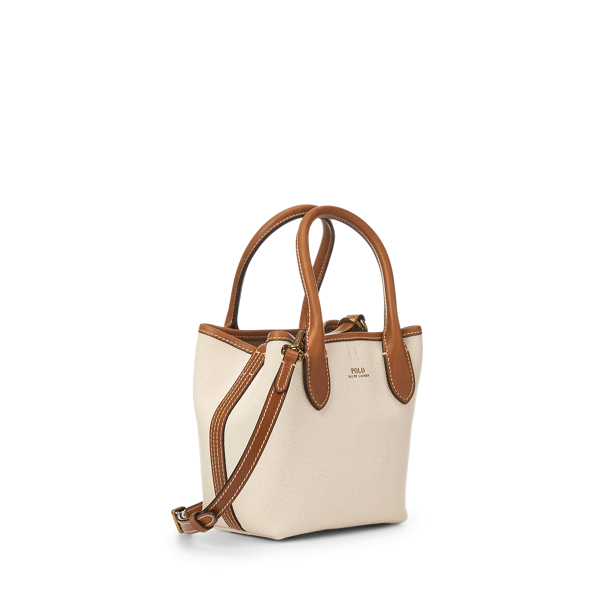 6. Tory Burch Lee Radziwill Petite Satchel Mix-Leather Petite Satchel Bag – $598
7. See By Chloé Mara Crossbody Bag – $478.23
8. Ted Baker Sleek Equestrian Hobo Mini Bucket Bag – $250
9. Kate Spade Knotted Colorblocked Large Shoulder Bag – $348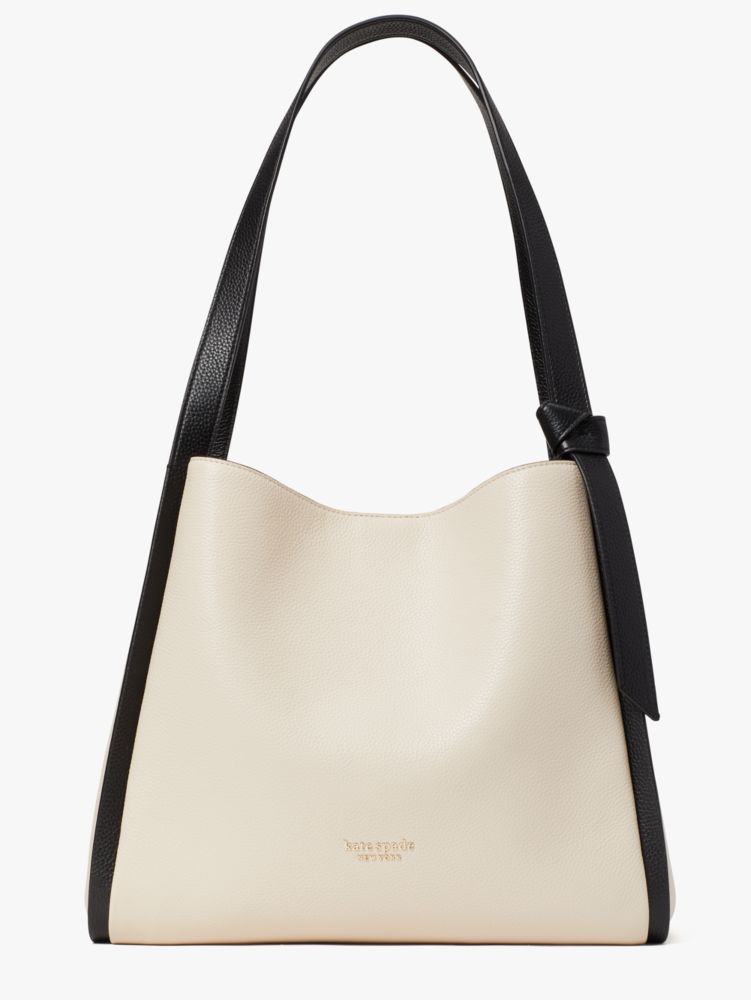 10. Allsaints Printed Clarendon Tote Bag in White – $128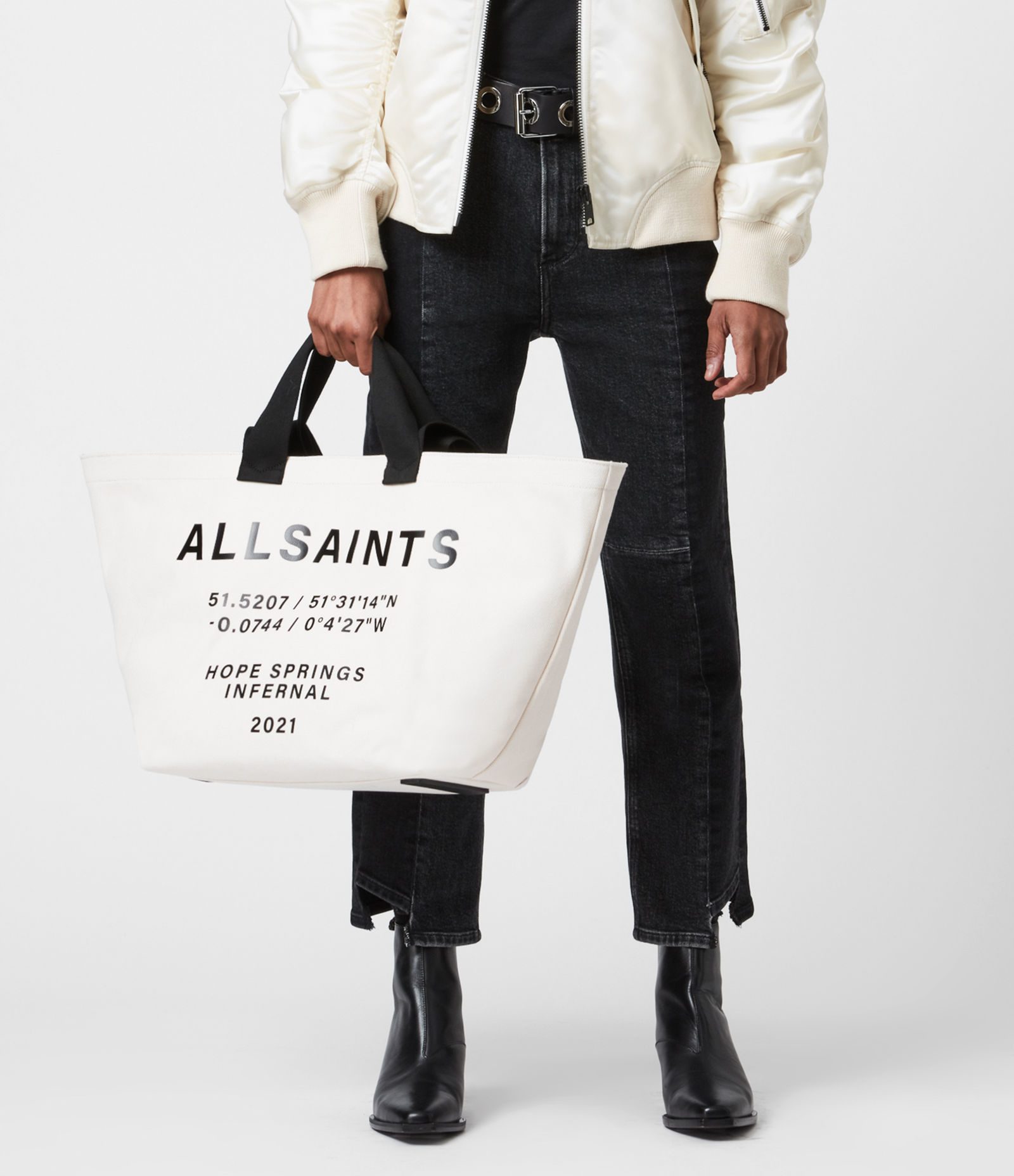 11. J. McLaughin Elpis Wicker Top Handle Bag – $198
12. Polo Ralph Lauren Canvas Medium Tote Bag – $298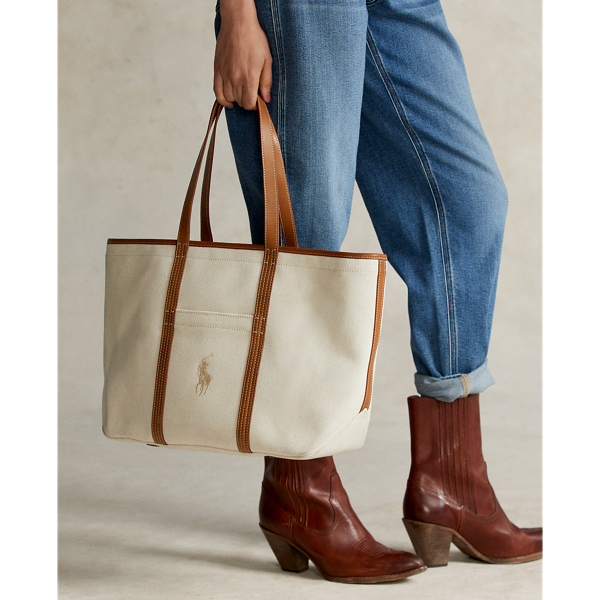 13. Strathberry East/West Mini in Vanilla – $595
14. Strathberry Trinity Mini – $555
15. Mansur Gavriel Mini Bucket Bag – $495
Aside from this list, a few other mid-priced designers to check out include Rebecca Minkoff, Vivienne Westwood, Kurt Geiger and Rag & Bone. At the moment, I couldn't find any styles that I was crazy about with these designers, but they make quality bags at accessible price points to fit other tastes.
Till next time,
Anna
"Do it badly; do it slow; do it fearfully; do it any way you have to do, but do it."